You cannot select more than 25 topics
Topics must start with a letter or number, can include dashes ('-') and can be up to 35 characters long.
README.md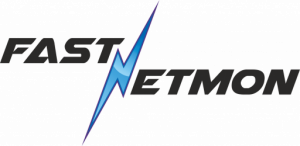 Community Edition
FastNetMon - A high-performance DDoS detector/sensor built on top of multiple packet capture engines: NetFlow, IPFIX, sFlow, AF_PACKET (port mirror).
What do we do?
We detect hosts in the deployed network sending or receiving large volumes of traffic, packets/bytes/flows per second and perform a configurable action to handle that event. These configurable actions include notifying you, calling script or making BGP announcements.
Project
🌏️ Official site
⭐️ FastNetMon Advanced, Commercial Edition
🌟️ FastNetMon Advanced, free one-month trial
📜️ FastNetMon Advanced and Community difference table
📘️ Detailed reference
🔏️ Privacy policy
Installation
Supported packet capture engines
You can check out the comparison table for all available packet capture engines.
Features
We track multiple platform and environment-specific metrics to understand ways how our product is being used and prioritise development accordingly.
Official support groups:
Follow us at social media:
Router integration instructions
Complete integration with the following vendors
Screenshots
Command line interface
---
Standard Grafana dashboard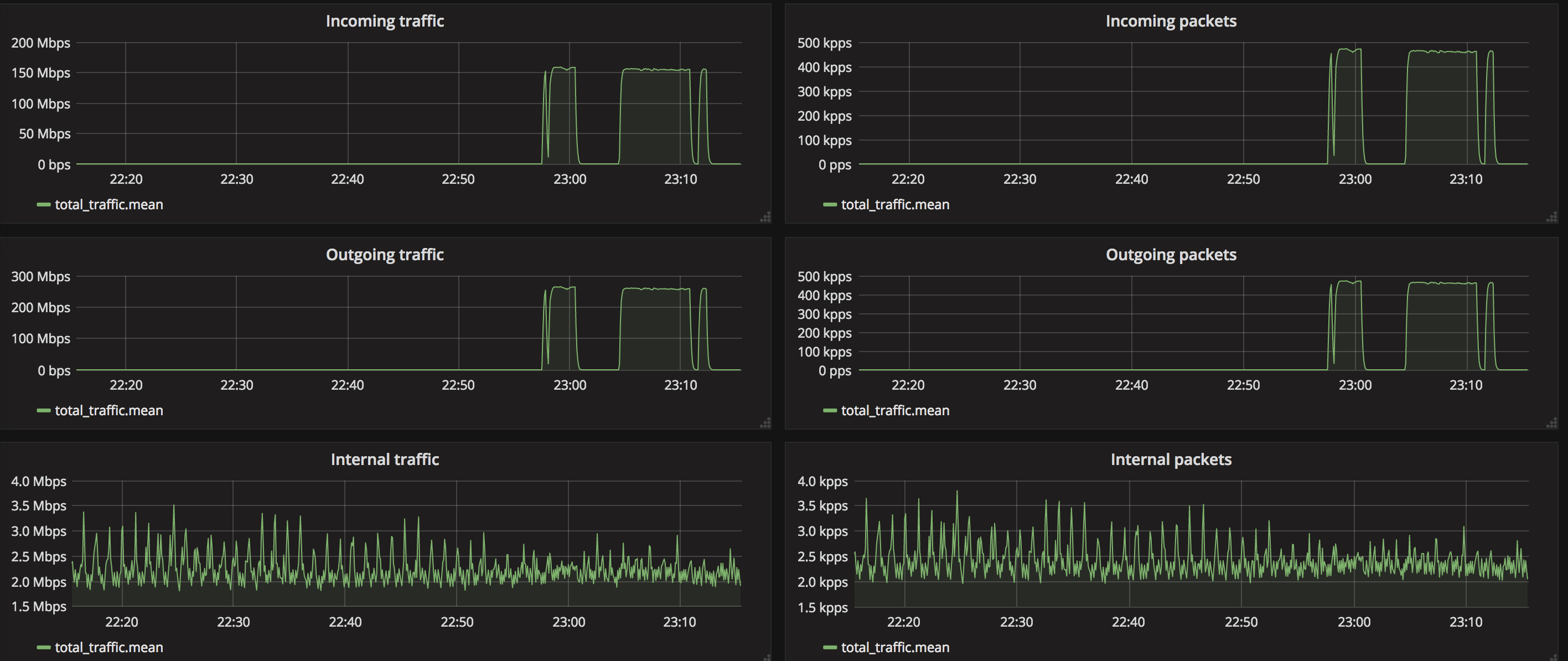 Example deployment scheme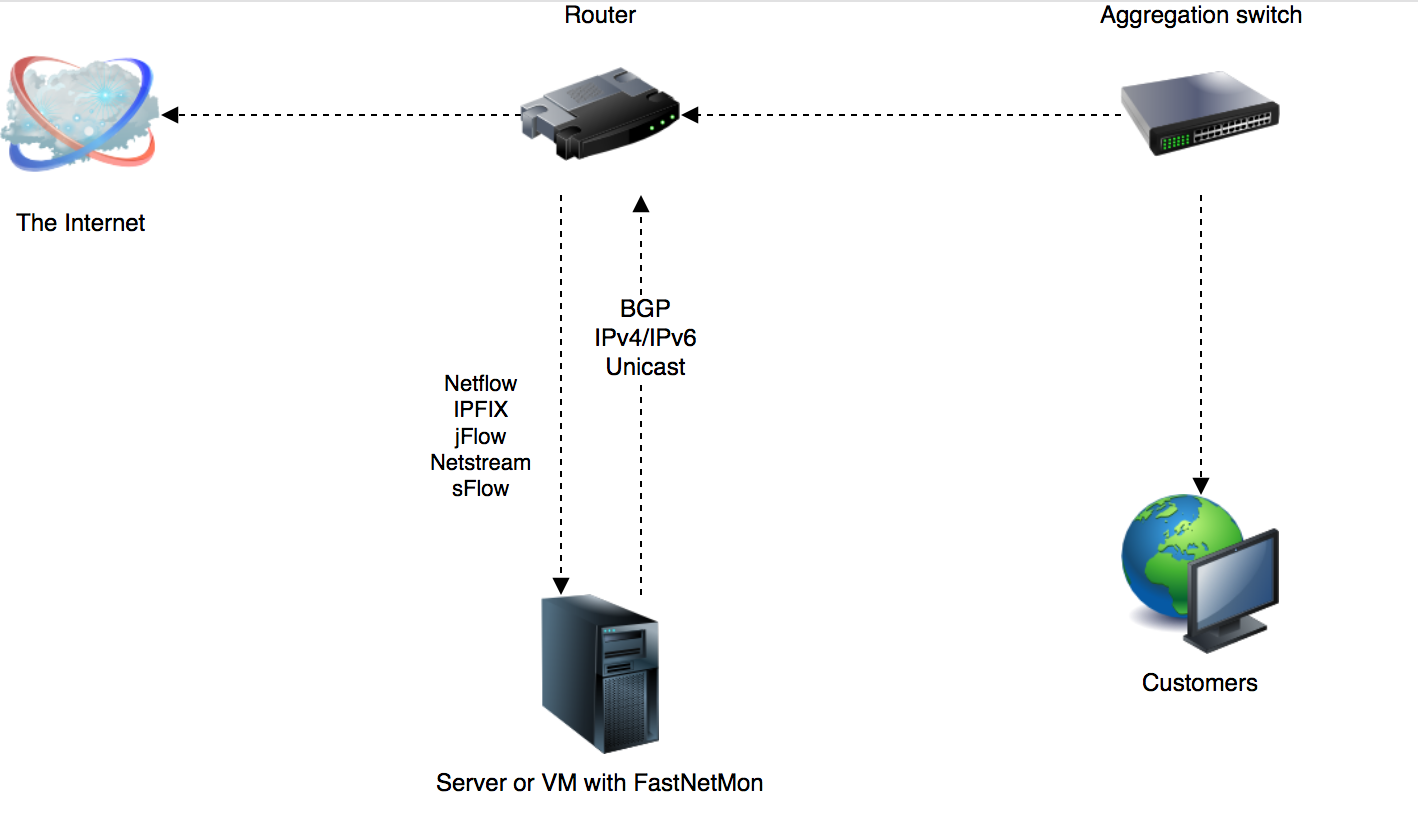 Legal
FastNetMon is a product of FastNetMon LTD, UK. FastNetMon ® is a registered trademark in the UK and EU.
CI build status
Upstream versions in different distributions